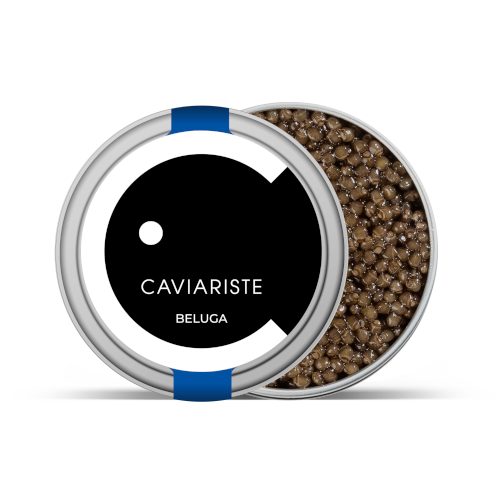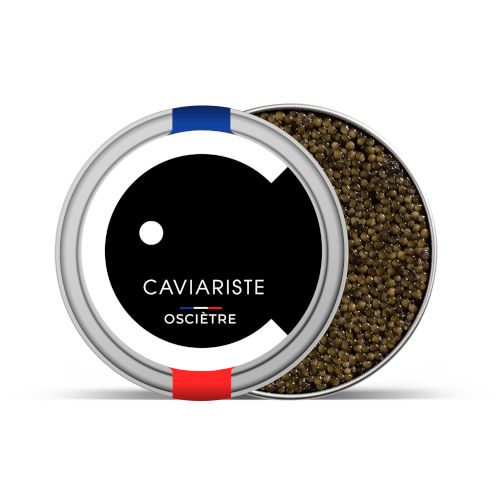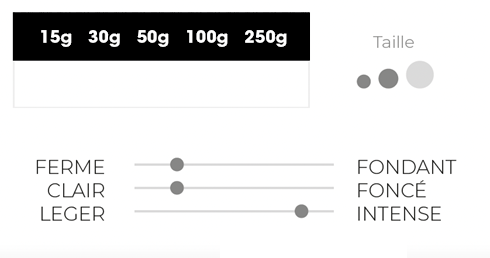 The caviar of choice, with its subtle flavours of iodine and hazelnut and its golden and ebony shades. This caviar of rare finesse is the result of breeding sturgeons from the Caspian Sea under exceptional conditions.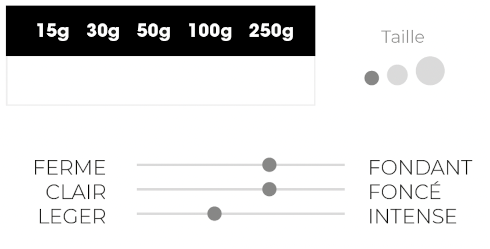 This caviar is easy to enjoy for a first tasting or for a chic aperitif with its clean and iodised taste, revealing notes of dried fruit and a balanced length in the mouth. Baerii caviar grains are like little pearls: they are small in size and dark and shiny in appearance.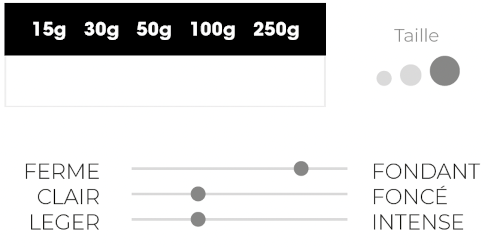 Beluga is the caviar of the connoisseurs of yesteryear! It is characterised by its large light grey grains. Its unique melt in the mouth and buttery notes make it an incredible culinary experience.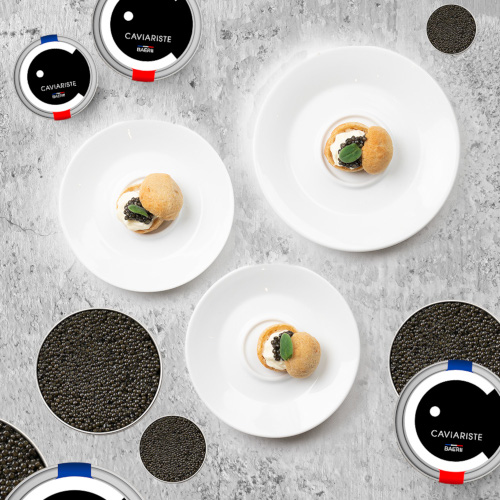 Serves 4 Preparation time: 15 minutes Cooking time : 15 minutes Total time: 30 minutes
Advice, tastings and recipes
IN FRANCE FROM
FROM 130€ OF PURCHASE
MAXIMUM INFORMATION ON PRODUCTS & PROVENANCES