CAVIARISTE, from wild to the farm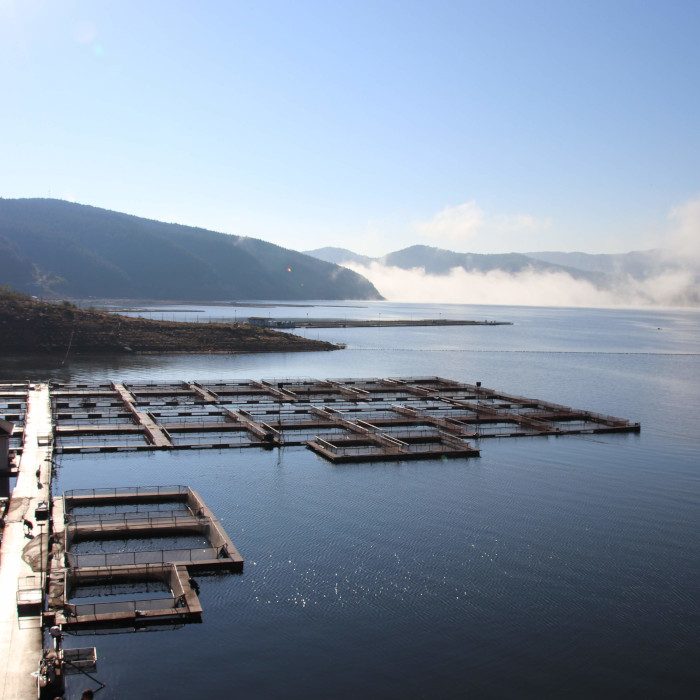 Caviar arrived in Paris at the beginning of the Roaring Twenties and was an immediate success. Since then, this exceptional product has been a must on every festive table. Therefore, CAVIARISTE selects the best caviars of today for the connoisseurs of tomorrow. We are committed to working with our partners to offer high quality caviars from responsible and sustainably managed farms.

Caviar is a work of patience and know-how because it takes at least 7 years for the females to be ready to produce their precious eggs. This is followed by a dozen or so stages, all carried out by hand, to transform the eggs into caviar. Each sturgeon gives a unique caviar by its taste, its colour and the size of its grains. An exceptional product that offers a unique palette of colours and flavours.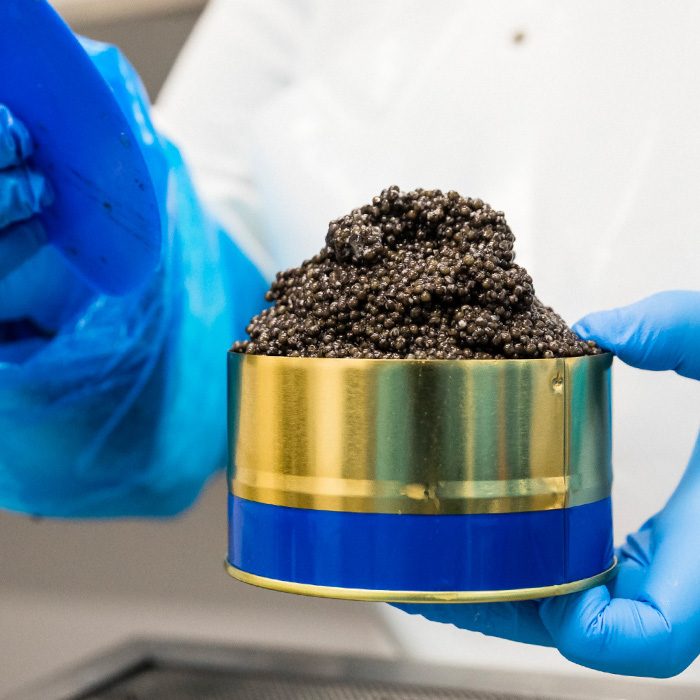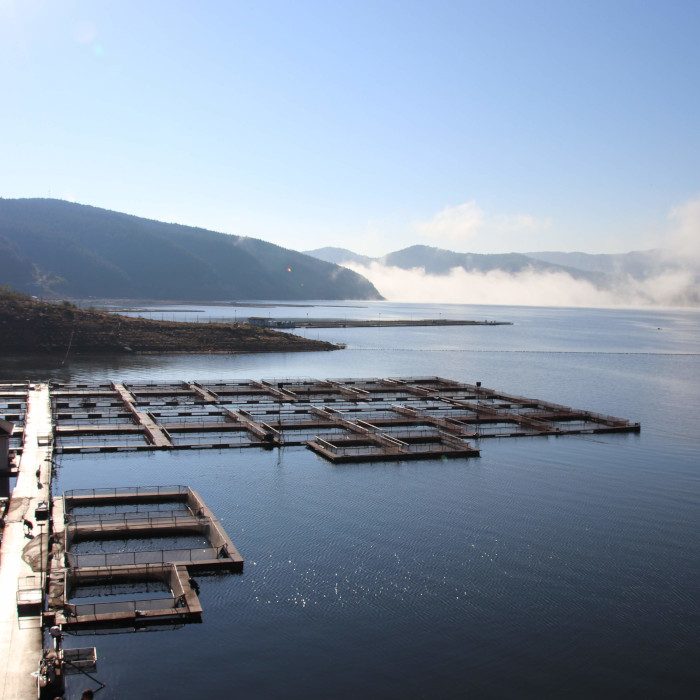 To appreciate the full complexity of this delicate product, it should always be eaten cold, on a bed of ice. Use a mother-of-pearl or horn spoon rather than metal, which can oxidise the taste of the caviar. To be enjoyed on its own, on blinis or even on mashed potatoes. Serve with champagne, dry white wine, or vodka. Our teams will advise you on the caviar that suits our expectations.
From
12,00

€
IN FRANCE FROM
FROM 130€ OF PURCHASE
MAXIMUM INFORMATION ON PRODUCTS & PROVENANCES