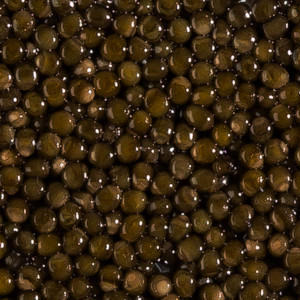 CAVIAR
BAERI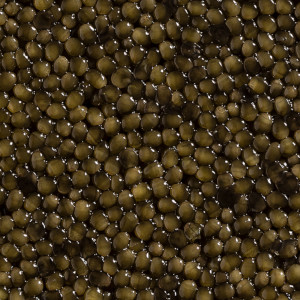 CAVIAR
OSCIETRE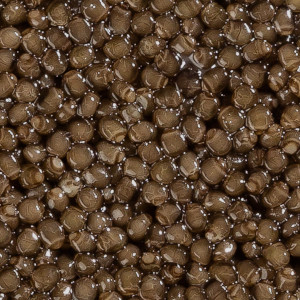 CAVIAR
BELUGA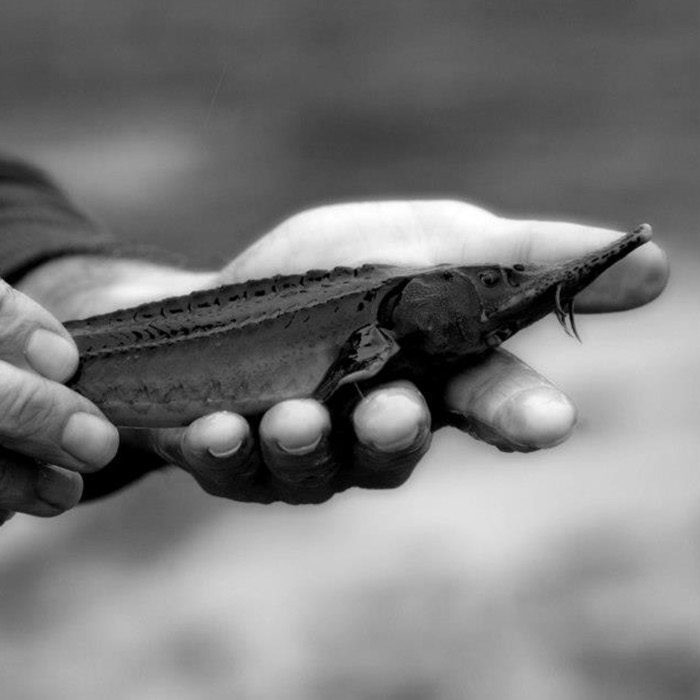 From the Siberian sturgeon (Acipenser Baeri), it is only after 7 years that the females produce their precious eggs. This species is commonly farmed in France and Europe.

Species : Acipenser Baerii

Breeding country : France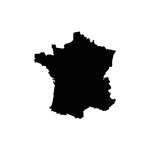 Caviar Baerii is a very nice introduction to caviar. It is also the "reasonable" favorite of caviar amateurs who want to treat themselves to a little pleasure alone or to share
This caviar is easy to enjoy for a first tasting or for a chic aperitif with its clean and iodised taste, revealing notes of dried fruit and a balanced length in the mouth. Baerii caviar grains are like little pearls: they are small in size and dark and shiny in appearance.

This caviar comes from the sturgeon Acipenser Gueldenstaedtii, which is very recognisable thanks to its white crests. After 10 years, you will be able to appreciate its firm texture and subtle nutty taste.


Species : Acipenser Gueldenstaedtii

Breeding country : Europe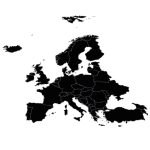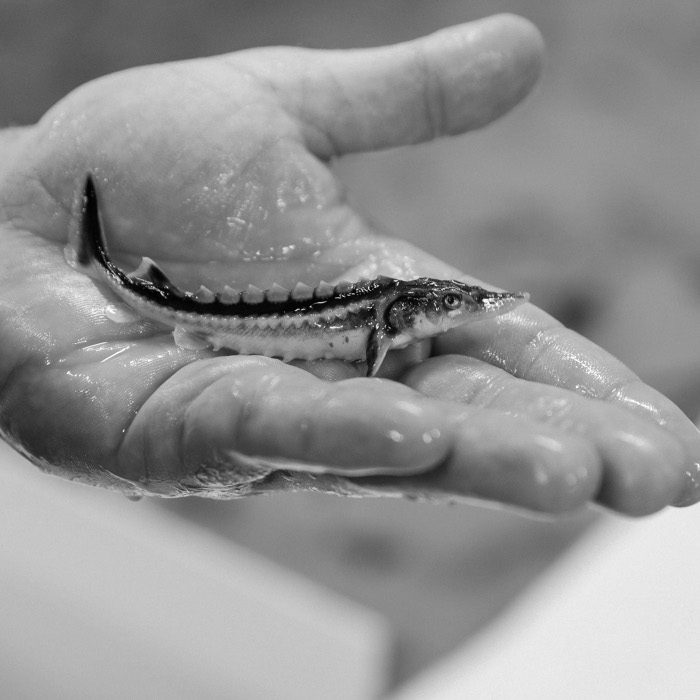 For caviar lovers, Oscietre is the must-have: a refined taste, a golden colour. That's all it takes to light up your evening and delight your taste buds.
The caviar of choice, with its subtle flavours of iodine and hazelnut, its golden and ebony shades., and its melting grains which ensure an unequalled length in the mouth. This caviar can be eaten beautifully without any artificial means: on its own, with a spoon or "à la royale" (directly on the skin on the back of the hand).
Our Oscietre caviar is made from Acipenser Gueldenstaedtii sturgeon raised in partner farms which guarantee a product of rare finesse. It takes longer to raise than the Baeri, as it takes up to 10 years to obtain its precious eggs.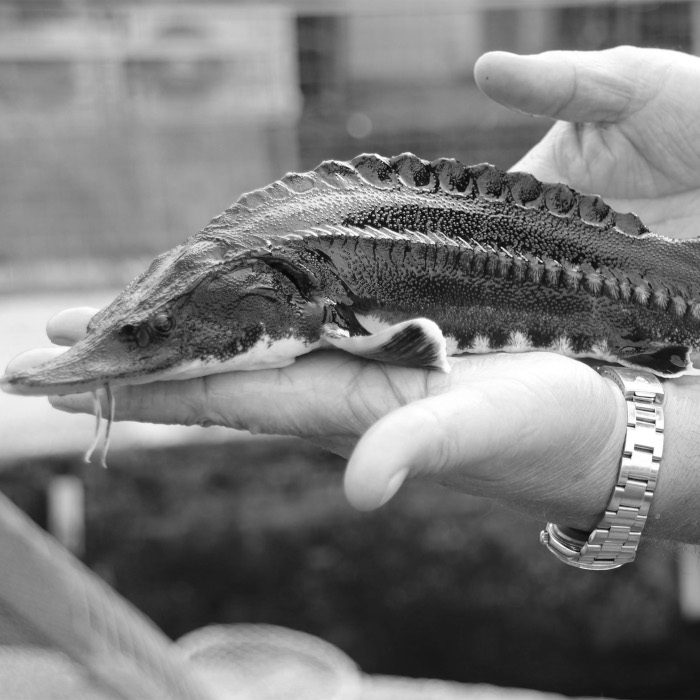 Renowned for its large grains, Beluga caviar is a work of patience as it takes between 15 and 20 years for the eggs to reach maturity. A fish that is difficult to breed and that appreciates very cool mountain waters.
Species: Huso huso

Breeding country : Bulgarie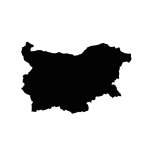 Beluga is the Rolls Royce of caviar with its highly desired large light grey grains.
Its unique melt in the mouth and buttery notes make it an incredible culinary experience.
Beluga caviar is rare and expensive because the female Huso Huso, from which it is extracted, can take up to 20 years to produce eggs!
So because of its rarity and price, Beluga is often served to impress. It is nevertheless a magnificent product and tasting it is an experience that a fine gourmet cannot deny.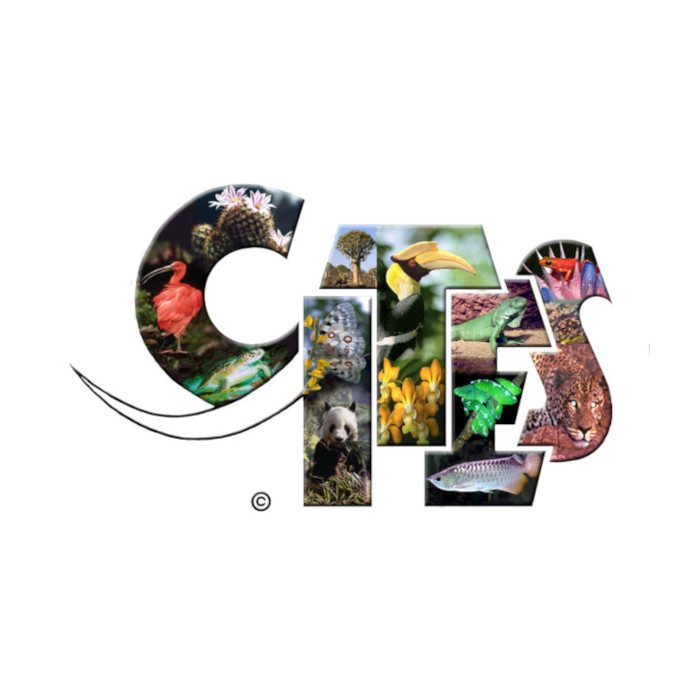 Since 2010, the sturgeon has been under the protection of the Convention on International Trade of Endangered Species (CITES). Due to the popularity of the species, its resources have been overexploited to the point of near extinction. The status of each species in its natural habitat is available on the IUCN website. Today, wild caviar is strictly forbidden and is produced exclusively by breeding.
CAVIARISTE is committed to selecting the best caviars of today, from partner farms that are managed sustainably, for the amateurs of tomorrow.
From
12,00

€
IN FRANCE FROM
FROM 130€ OF PURCHASE
MAXIMUM INFORMATION ON PRODUCTS & PROVENANCES