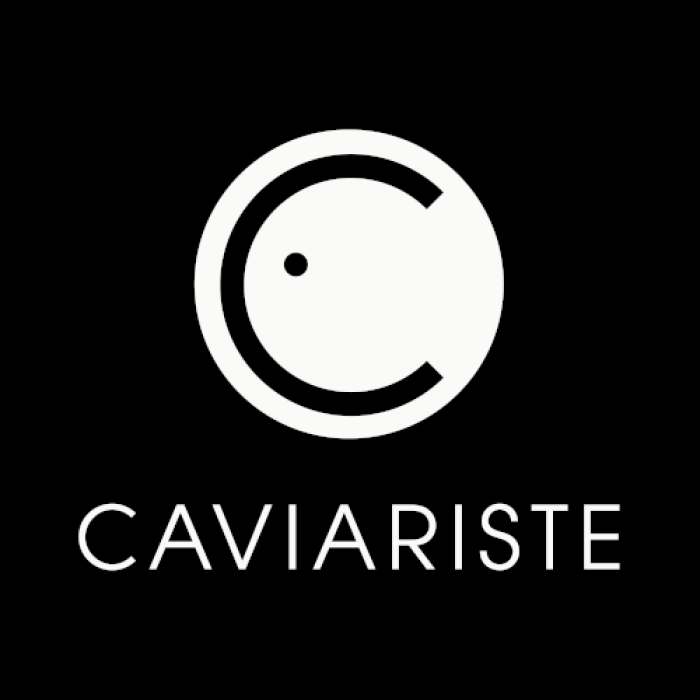 CAVIARISTE is a brand committed to selecting the best caviars from around the world and offering them to our customers. We put know-how at the heart of our expertise to offer you the caviar that will meet your expectations and your desires. To be enjoyed with friends or family, caviar is ideal to share exceptional moments.
CAVIARISTE selects the best caviars of today for the connoisseurs of tomorrow!
A selection made in complete transparency, from partner farms, managed sustainably. We give you the keys to understand where our caviars come from, their visual and taste characteristics. Our objective? To find the caviar that best meets your expectations, far from the stuffy shops and snobbish image. With CAVIARISTE, imagine a caviar that suits you, rather than a caviar that is demanding for you. A caviar that you can enjoy in the greatest moments as well as in the little happy instants.
In short, little grains of pleasure to match a little madness!

We wanted to simplify the caviar buying experience. At Caviariste, we offer three types of caviar, from the main species raised in fish farms: Baerii, the most popular and accessible caviar, Osciètre, the finest, with golden grains, and Beluga, with slightly larger grains and the most expensive (its maturity is the latest and requires raising females for up to 20 years). Our caviar is available in different sizes of tins, from 30g to 500g for the most gourmet!
Please feel free to browse through our various blog posts to find out our advice on tasting caviar.
From
12,00

€
IN FRANCE FROM
FROM 130€ OF PURCHASE
MAXIMUM INFORMATION ON PRODUCTS & PROVENANCES